Blue RWC Raptor Shirt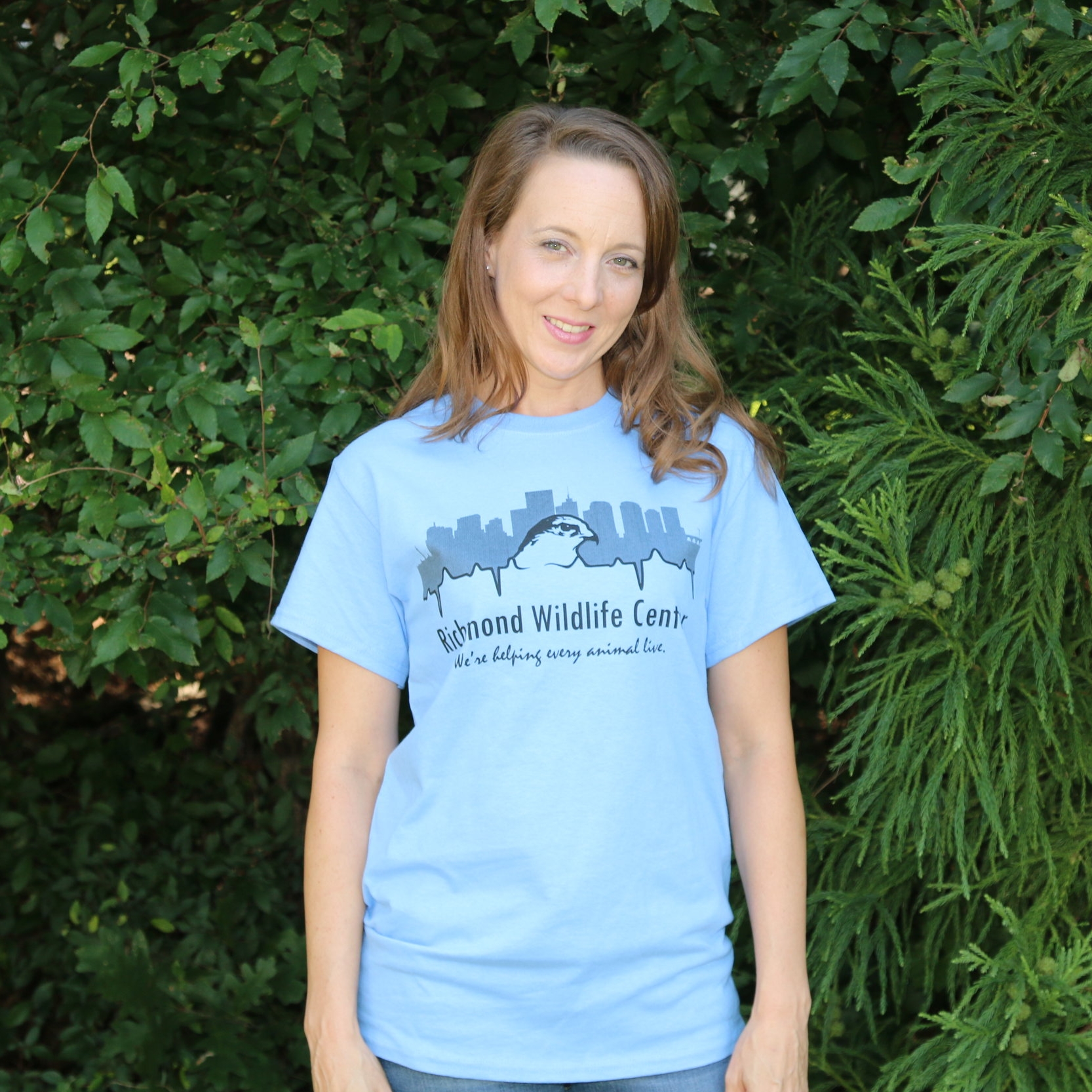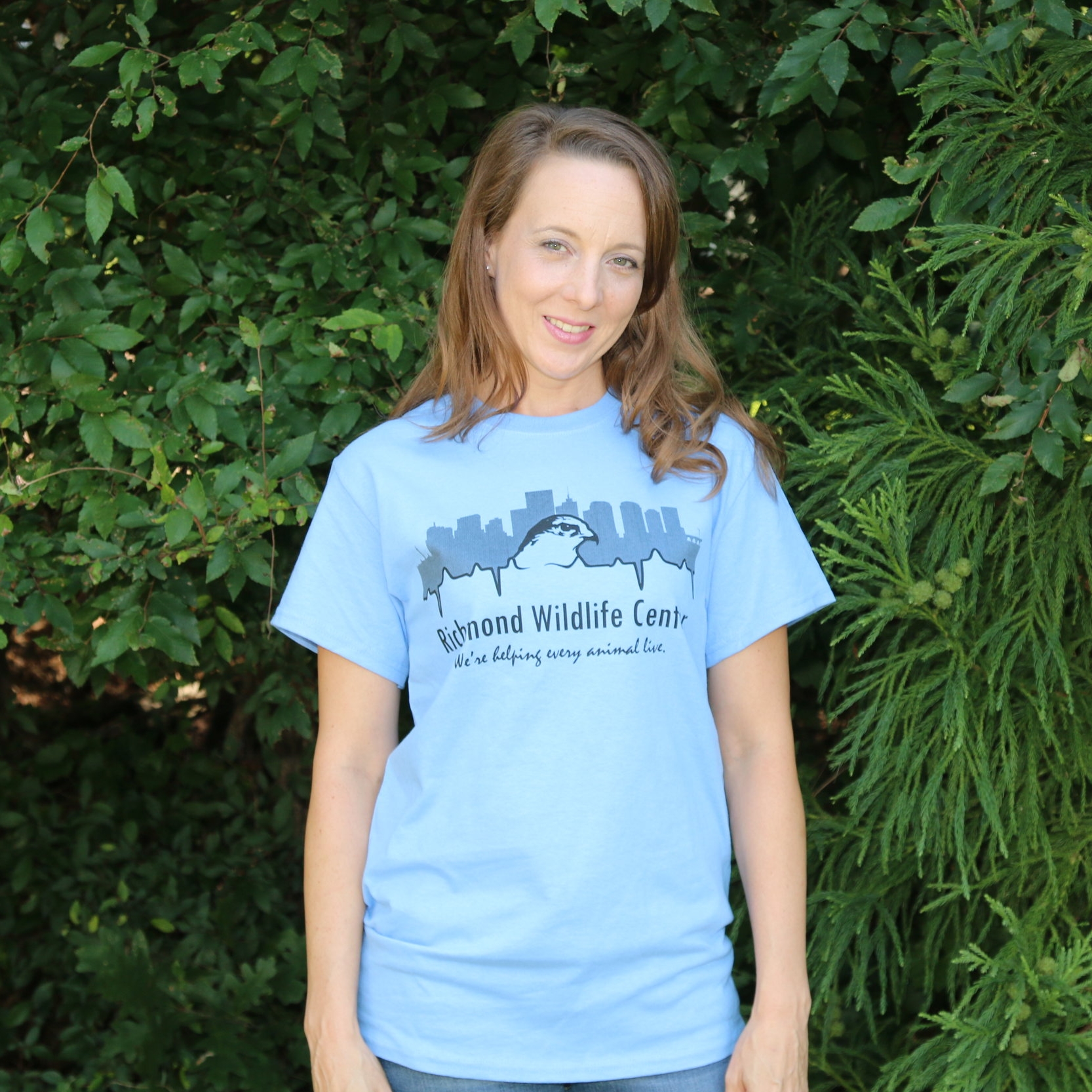 sale
Blue RWC Raptor Shirt
Ruffle some feathers with this raptor shirt to support RVA Wildlife.
Gildan® Ultra Cotton® Adult T-Shirt

Classic Fit

100% Cotton
Did you know?
The word "raptor" means "to seize or grasp" in Latin. Raptors use their powerful, sharp talons to capture their prey and to defend themselves. Several bird species are considered raptors. Eagles, hawks, kites, falcons, and owls are all considered raptors.